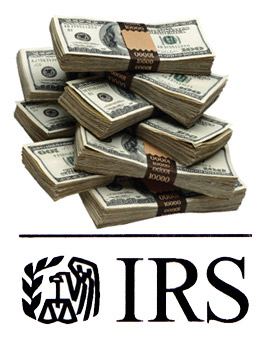 One more note about the 2005 back-taxes fiasco, then I'll leave the topic forever:
Don't, under any circumstances, use
Prostatis*Tax, Estate & Financial Planning**
. The errors made on my 2005 return were obvious upon review, and cost me hundreds of dollars in late fees and interest. Prostatis does not guarantee their work, and will not re-imburse clients if errors result in fees and interest charges. They won't even refund the amount paid for faulty services, nor will they offer a credit or coupon for future services. All I got was an an admission of guilt and an apology: "I'm sorry. I wish there was something more I could do. You should send a check to the IRS immediately."
The entire point of using a tax preparer is to
avoid
costly errors.
Prostatis
strongly encourages clients to show their loyalty via client referrals. I'm taking the liberty to use the Internets to chase clients
away
from them.
*
Who names their financial organization after a prostate condition that results in urinary incontinence?
**
I'm referring specifically to the location at 809 Glen Eagles Court, Suite 109 Towson, MD 21204--but doubt there are different or better customer service policies at other offices.